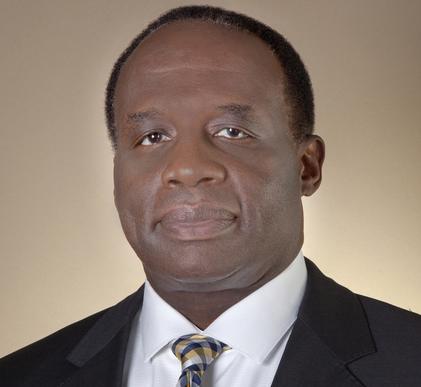 Attorney Ewing Carter III of Greensboro is a 1981 graduate of Wilmington College, (Wilmington, Ohio) where he received his B.A in business administration and psychology. He received his M.S. degree in mass communication from Miami University, (Oxford, Ohio), in 1987, and his law degree in 1991 from the University of Cincinnati, after visiting the Wake Forest School of Law during his third year. Carter was licensed to practice law in North Carolina in 1991.
Attorney Carter operates his law office in High Point, North Carolina,
concentrating his practice in the areas of personal injury, speeding tickets, driving while license revoked (DWLR), and driving while impaired (DWI).
Carter's professional affiliations include: American Bar Association, North Carolina Bar Association, American Association for Justice, North Carolina Advocates for Justice, and the High Point Bar Association. Attorney Carter also is a former criminal law instructor at the Institute of Paralegal Studies.
Although Attorney Ewing Carter's practice is primarily in Guilford County, he regularly represents clients in Forsyth, Davidson and Randolph counties.
Successfully, he provides competent and professional legal services to many persons apprehensive about contacting an attorney.